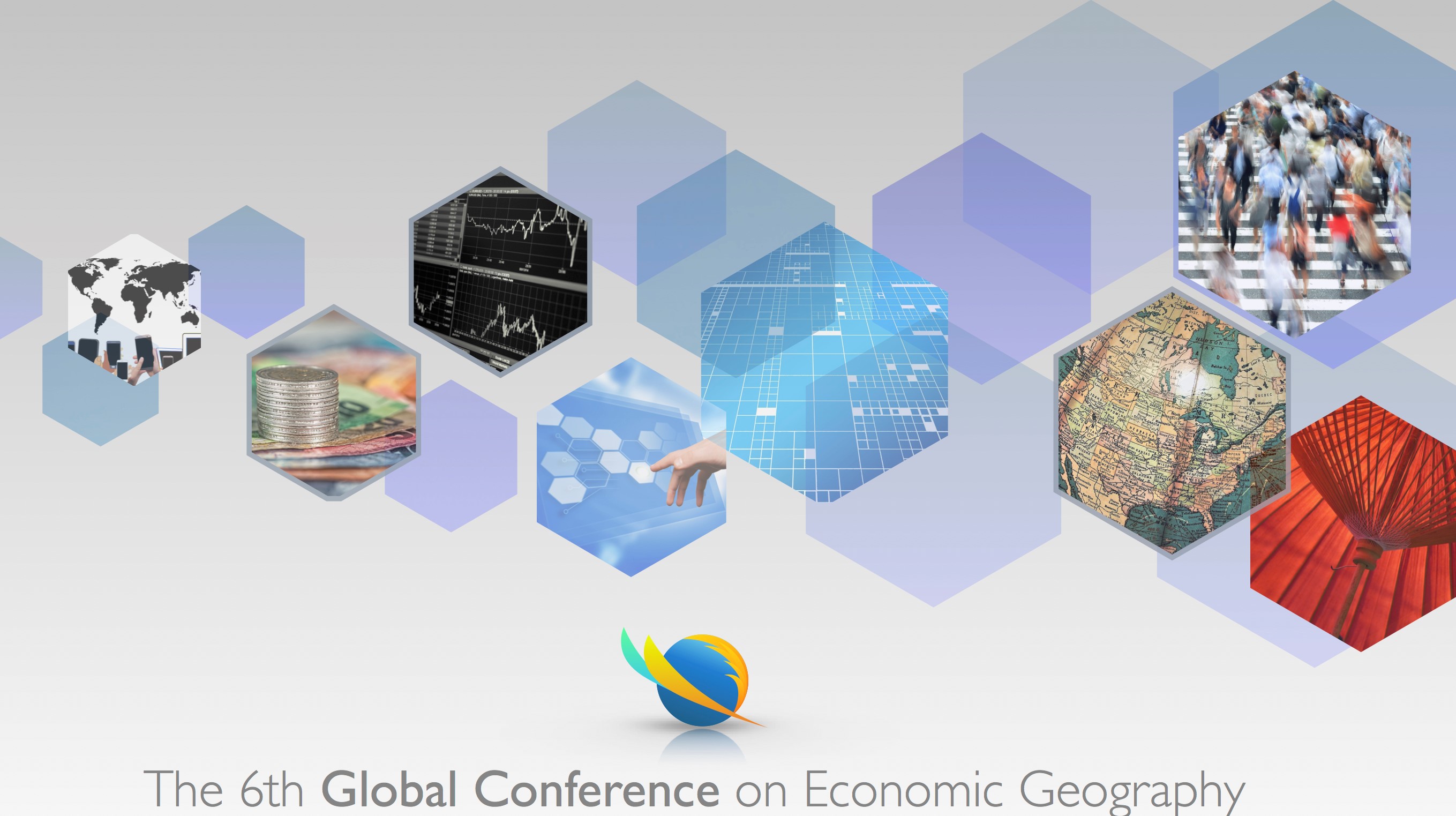 16 July 2019

Dear Colleague,
The Organising Committee of the Global Conference on Economic Geography (GCEG) in Japan has been planning to host the 2021 Conference in Japan. However, it has since been decided that the Conference will take place in Dublin, Ireland; thus, our plan to host the GCEG conference here in Japan has been put off to a future date. In the meantime, the Organising Committee in Japan cordially wishes the 6th GCEG Conference all success in Dublin in 2021!
On this occasion, we would like to draw your attention to some activity in Japan by a breakaway group which has been illegitimately claiming to host a GCEG conference in Japan. The core person of this group is a previous member of our Organising Committee who voluntarily resigned and began to try to organise the conference under his own auspices. His move was not unrelated to the conflict that has been rife among the economic geographers' circle in Japan for decades. For more details, please examine eJapan: the Yada Faction versus North American Radical Geographyf in Trevor Barnes and Eric Sheppard, eds, Spatial Histories of Radical Geography: North America and Beyond (Antipode Book Series), Wiley, 2019, pp.303-314.
In order to protect our right to host the Conference,eGCEGfhas been registered in Japan as a trademark. Therefore, besides ourselves, it is now illegal for any entity or person, including the breakaway group, to use eGCEGf as the appellation of an international conference within the jurisdiction of Japan.
We sincerely look forward to welcoming economic geographers of the world to Japan in the future to share our critical academic spirit with international colleagues. Your support in any form towards this goal would be greatly appreciated.
Sincerely,
Fujio MIZUOKA
On behalf of the Organising Committee, GCEG2021 in Japan.